M5 Hosting Colocation Services & Data Center Server Infrastructure
Dedicated Data Centers for your Colocation Servers
Our standard dedicated server platform is a high-performance, 1U or 2U high Supermicro chassis with your choice of processors such as Intel Dual-core and single or dual Intel Xeon. We offer dedicated servers available ranging from 4GB to 512GB of RAM. All of our dedicated servers have switched 1Gbps (1Gbit) Ethernet connections. Customized configurations and equipment are available with larger amounts of RAM or 10Gbits network. We can also colocate your provided hardware. Other dedicated server hardware configurations are available to meet your business' scalability requirements.
Ensure reliability! All our Dedicated Servers are monitored for availability (pinged every 5 minutes). In the event that your business' server goes down, you will be paged and/or e-mailed at the same time as our NOC. This web-based system can also give you uptime statistics and can review historical monitoring data for your servers. We can also monitor network-based services such as HTTP, HTTPS, FTP, SMTP, POP3, DNS, and others on your server for availability. Manage your business infrastructure with a reliable, affordable colocation service today!
We have secure systems standing by for you to move into quickly. Have your operation up and running in a few hours, with 95% of orders completed within 24 hours. All prices are monthly, and hybrid cloud services are charged monthly, unless other arrangements are made.
If you have questions, need a special configuration for your business, or just want to know there are humans on-site here, please connect with us before you buy!
Burger King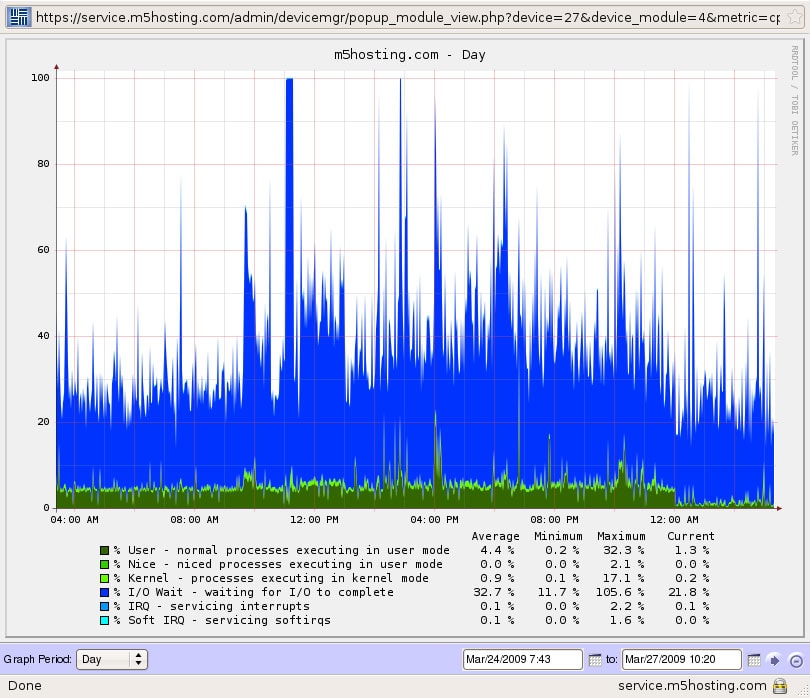 Forbes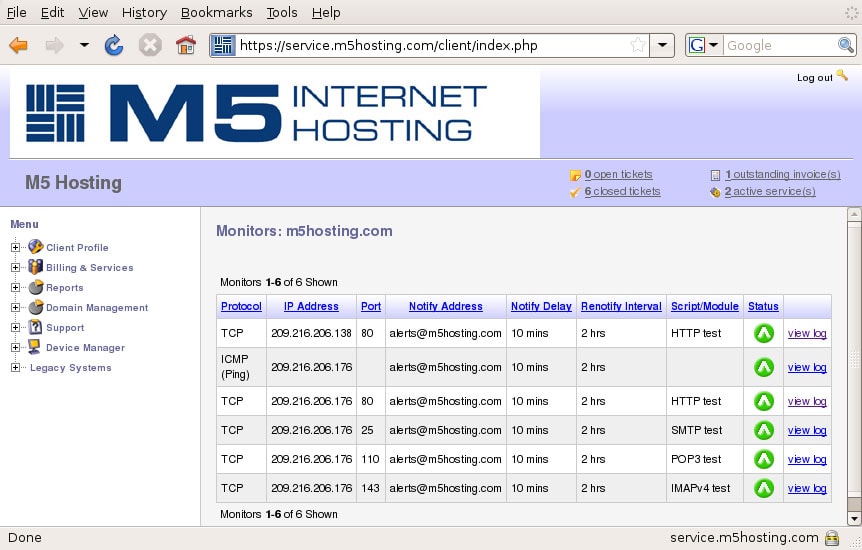 Mashable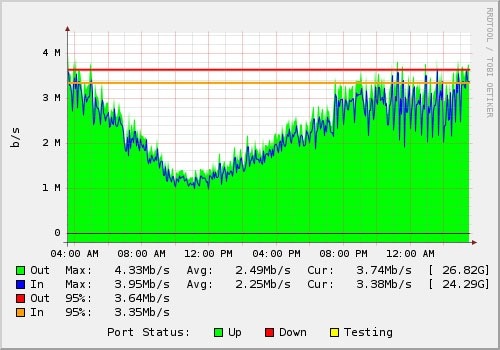 Pepsi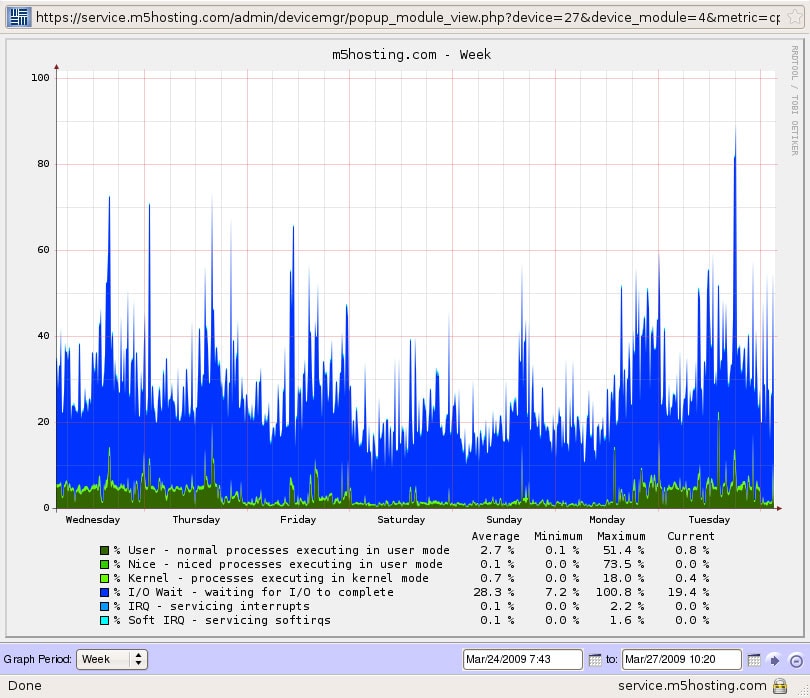 Coca Cola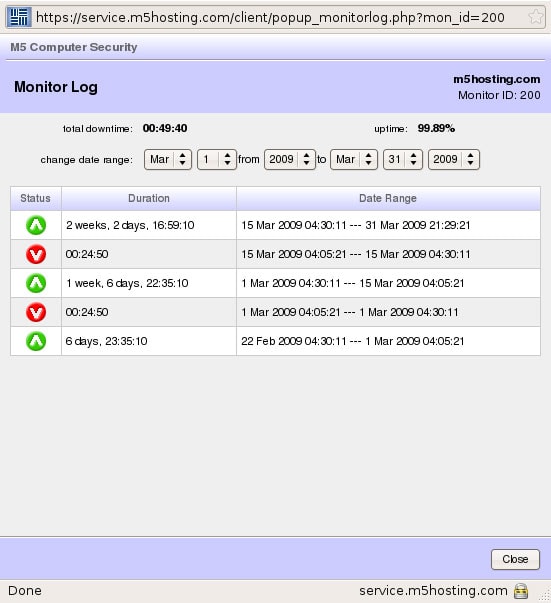 Windows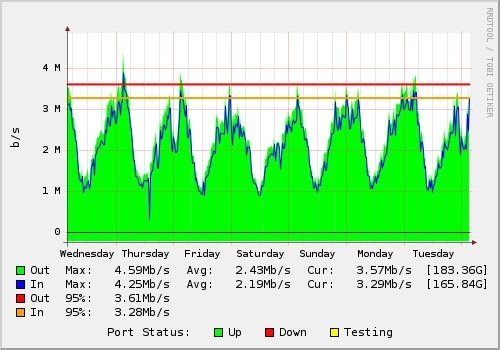 Web-based Availability, Performance & Bandwidth Monitoring, and Server Hosting Solutions
Each and every switch port on our network is monitored for bandwidth, errors, discards and other anomalies. You have 24×7 web-based access to graphs that detail your bandwidth utilization by speed, and data transfer over time. You can also monitor your server health (CPU, disk use, memory, disk I/O, system load average). As an additional service, we can set alerts.
The facility is staffed 24×7 and is serviced with redundant air, power and network. We share the facility with some of America's top financial institutions, government contractors, biotech and research organizations, hosting companies and network security companies. for you if thresholds are exceeded.